PORTFOLIO AND ASSET MANAGEMENT
PORTFOLIO AND ASSET MANAGEMENT
Real Property and Loan Portfolios
Major, Individual Developments Including Resorts
Government Agency and Financial Institutional Owners
Broad Range of Fiduciary and Advisory Services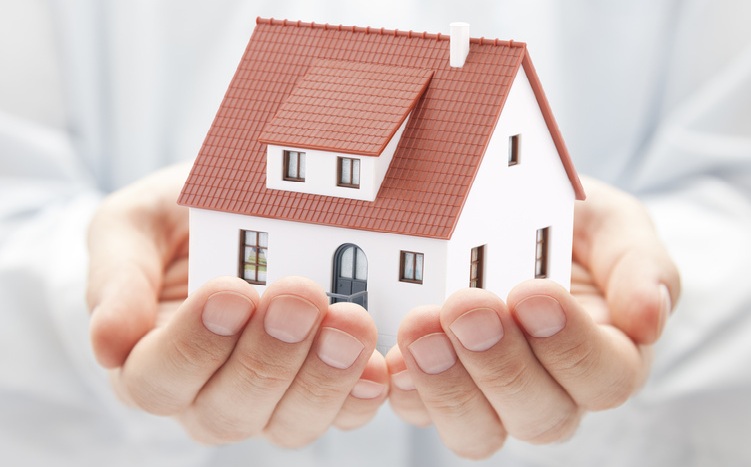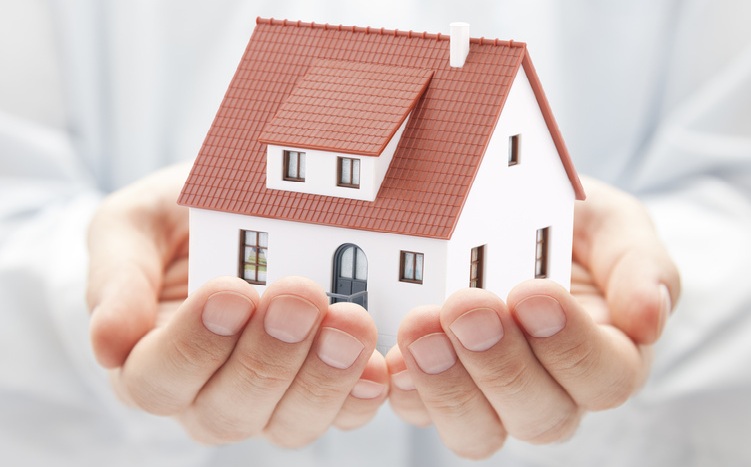 Our hands-on real estate investment experience directly translates to our client advisory services, encompassing a broad spectrum of assets from nationwide portfolios to major resorts. Having "done it ourselves" for more than 25 years, we are able to serve as a vital fiduciary link between both government agency and financial institutional owners and their properties. Our experience includes land acquisition, commercial, multifamily and resort developments, land entitlements, alternative use feasibility analyses and property and asset management.

Signet's portfolio services involving both real property and real estate loans have included performance measurement and standards development, due diligence of underlying valuations, workouts and restructures, organizational development and litigation management. On behalf of owners of major individual properties, including resorts, we have provided advisory services involving the procurement of entitlements, market timing and alternative use strategies, mineral utilizations, turnarounds and land and vertical improvements. As an example of our long-standing capability, 20-years ago, when GSA's Public Building Service began developing its national asset management program, Signet led the effort by providing advisory support in organizational structure, process design, staffing criteria, performance measurements and capital improvement prioritization.
Representative Engagements General Services Administration, Public Buildings Service (GSA) - 1996 to Present
GSA owns and leases the national portfolio of facilities for its federal agency tenants, which includes in excess of 170 million RSF owned and 190 million RSF leased commercial space. GSA has engaged Signet continuously for more than 20 years to provide a diverse array of services directly relating to this portfolio. A sampling of the work we have done for GSA follows:
Development and implementation of GSA's portfolio restructuring initiative during 2001. Metrics were developed to measure economic performance and then stratify all owned facilities. Today Signet continues to supply a full-time staff of MAI appraisers at GSA's Headquarters to provide ongoing and related asset management services.
National program management for all of GSA's brokerage contracts (leases) beginning in 2008. Signet manages and reconciles data for more than 5,000 leases and all related amenities.
Multiple studies conducted between 2001 and 2009, regarding an underutilized 37.5 acre federal complex located in Seattle, Washington. Signet was retained to assemble and direct a multi-disciplinary team of technical and market experts to assess and report the feasibility of redeveloping the facility to its highest and best use. The studies and resulting recommendations included financial analyses of costs and cost benefits associated with the various options available under GSA authorities.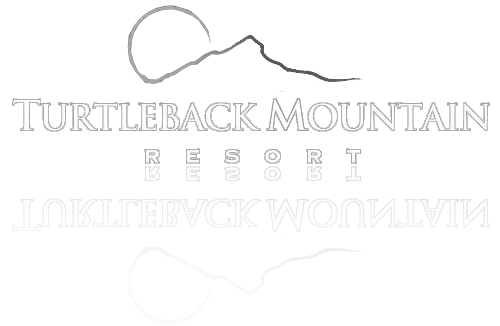 Turtleback Mountain Partners, LLC - 2004 to Present
This 1,500 acre golf course resort community located in Southern New Mexico exemplifies our credentials in adding and preserving value for large scale projects. As Managing Member, one of Signet's principals led the acquisition of this formerly distressed destination resort and was responsible for:
Feasibility planning for undeveloped land and an abandoned golf course at time of acquisition.
Investment and fiscal management, entitlements, land planning, utilities and infrastructure procurement/development, operating and capital budgets, marketing and sales strategies and golf course redevelopment and operations.
Since acquisition, the golf course has been redeveloped and opened, 215 lots have been fully finished, 92 more partially finished and PUD entitlements procured for approximately 1,440 future lots in ten separate neighborhoods. Additionally, planning is underway for retail space and a hotel.